Frequently asked questions
What are the ingredients in your product?
---
Hand Sanitizer: Alcohol 70% denatured, Aqua, PEG-40 Hydrogenated, Castor Oil, Glycerin, Propylene Glycol, Carbomer, Triethanolomine, Parfum DIY Sanitizing Fogger: Ethanol 99%, Sodium Benzoate, Propylene glycol, Gragance, Glycerine, Gas CG40 Sanikidz: Aqua, Sodium, Chloride, Natural Anionic Surfactant, 68 Trace Minerals / Elements, Dimethyldicecyl Ammonium Chloride, Glutaraldehyde, Glyoxal
---
What colour is the product available in?
---
Hand Sanitizer: Smurf Blue DIY Sanitizeing Fogger: Clear Sanikidz: Clear
---
Does Hand Sanitizer make your hands dry?
---
Yes, hand sanitizer is made to illiminate any germs or viruses, the pruposeof the product is to ensure you are protected. Continuous use of the product does dry out your hands. Please ensure that you do use hand cream to keep your hands moisturised.
---
Does your product or order include delivery?
---
We have outsourced the delivery and therefore delivery can be arranged at an additional cost, you would need to add in this request in the note section when submitting your Quote Request
---
Does the site have an online purchase option?
---
No, we have allowed for you to select the products you prefer, the site does provide an estimated cost but after you have submitted the request, one of our sales persons will be in contact with you.
---
Is the Sanikidz product consumable?
---
The product is not made to be consumed, however, if a child does consume the product they will not be at risk. The product does not taste nice and is not harmful.
---
Do you have any advise in terms of the children going back to school?
---
Yes we do, please see below video from NaomiHoldt, an Educational Psychologist on: How to Best Prepare your child for going back to school.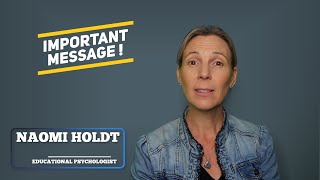 ---
Which is better? SOAP or HAND SANITIZER?
---
The first step to ensuring you are safe is to wash your hands with soap and water. In some areas where there is no running water or you are not near water at the time, hand sanitizer is the next best solution... But in some cases, hand sanitizer is the better option, see below to see why: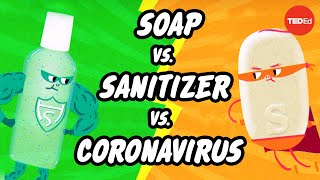 ---
---